Ojai Roots is a diverse and ecologically focused farm based in the beautiful Ojai Valley.  Our work is centered around sustainably producing some of California's highest quality agricultural products which have come to include olive oil, wine, beef and seasonal produce.  We provide farm to doorstep delivery and supply restaurants, resorts, schools and other institutions.  We're dedicated to pioneering innovative farming practices and promoting conscious food choices that nourish human health, fortify communities, and preserve our environment.
We are a real food experience.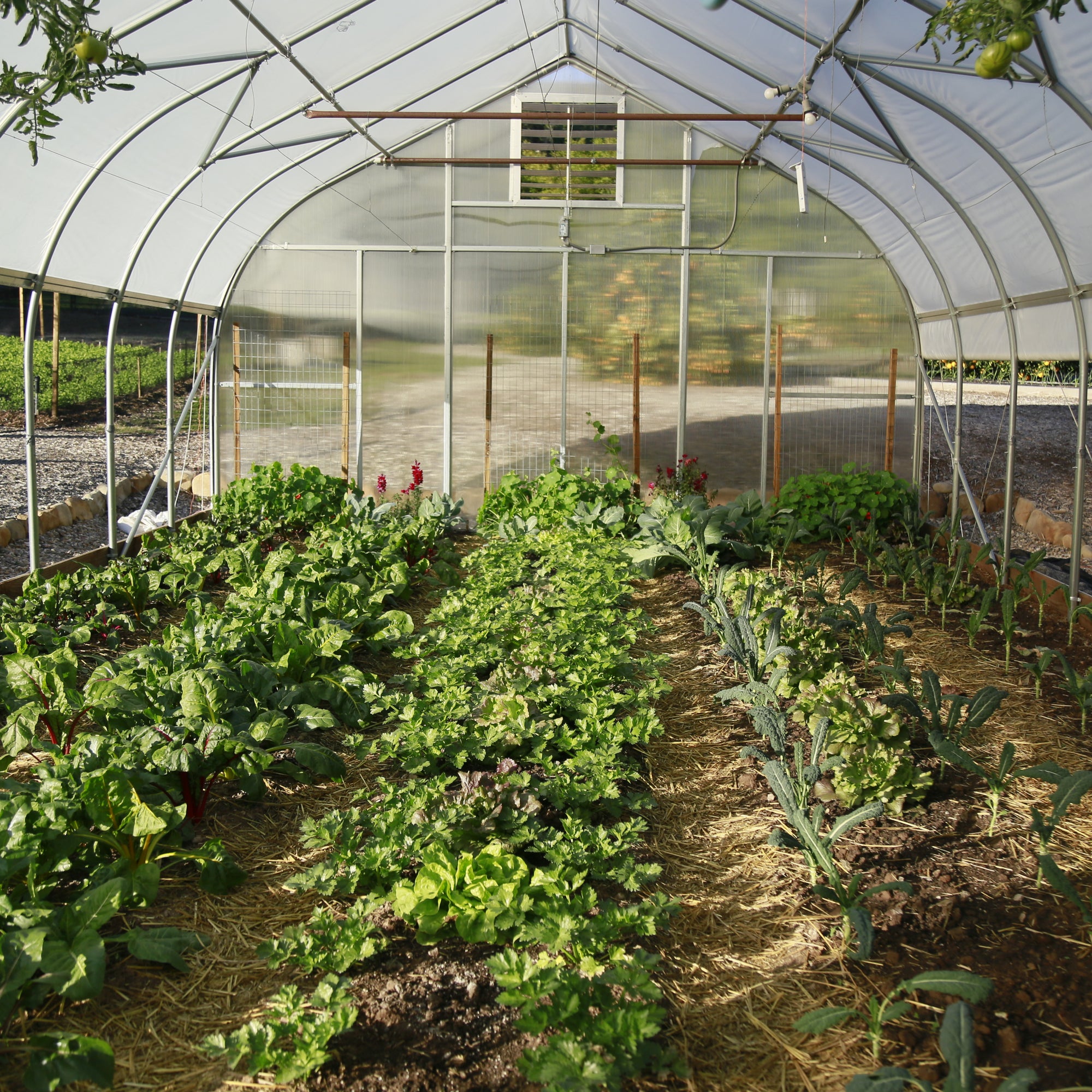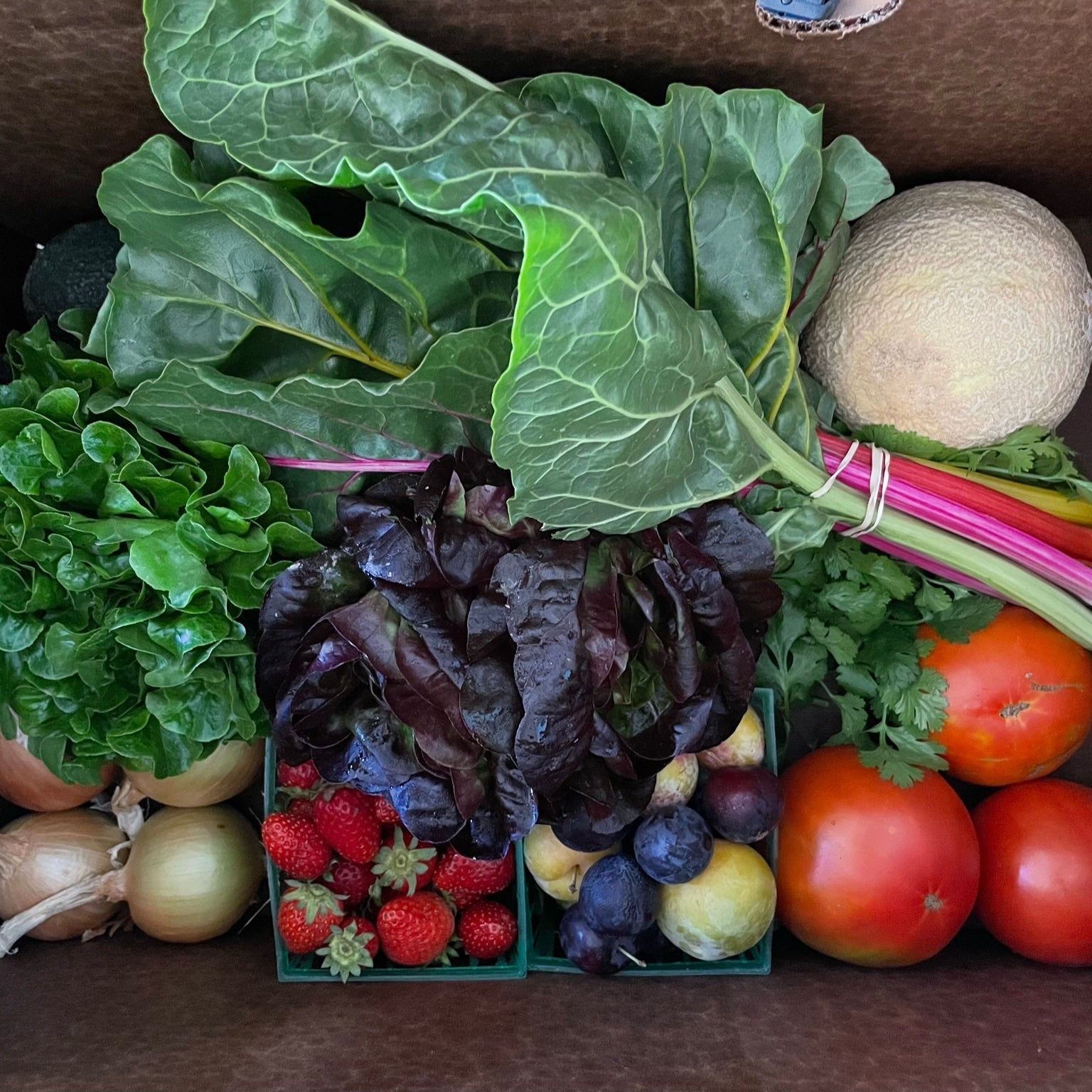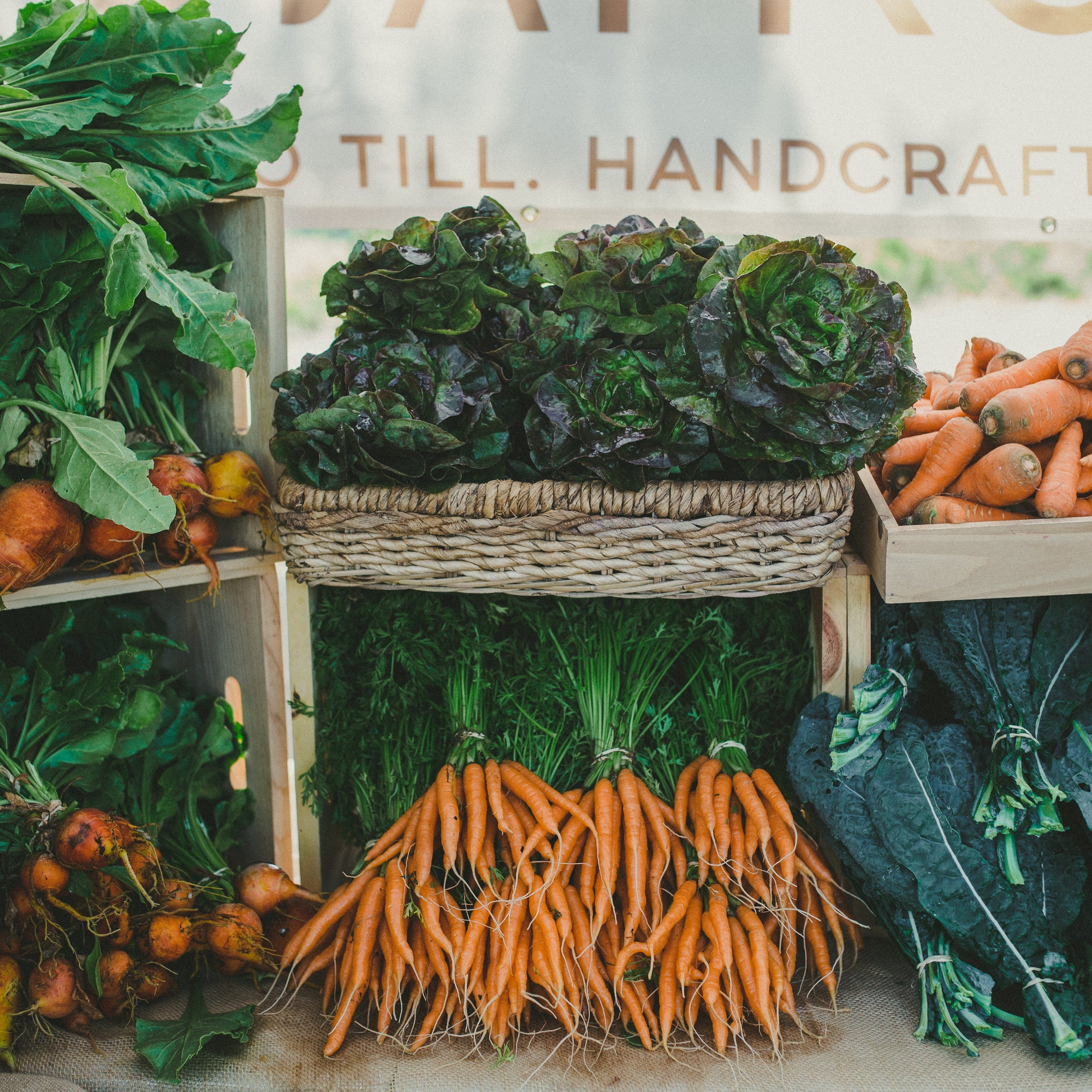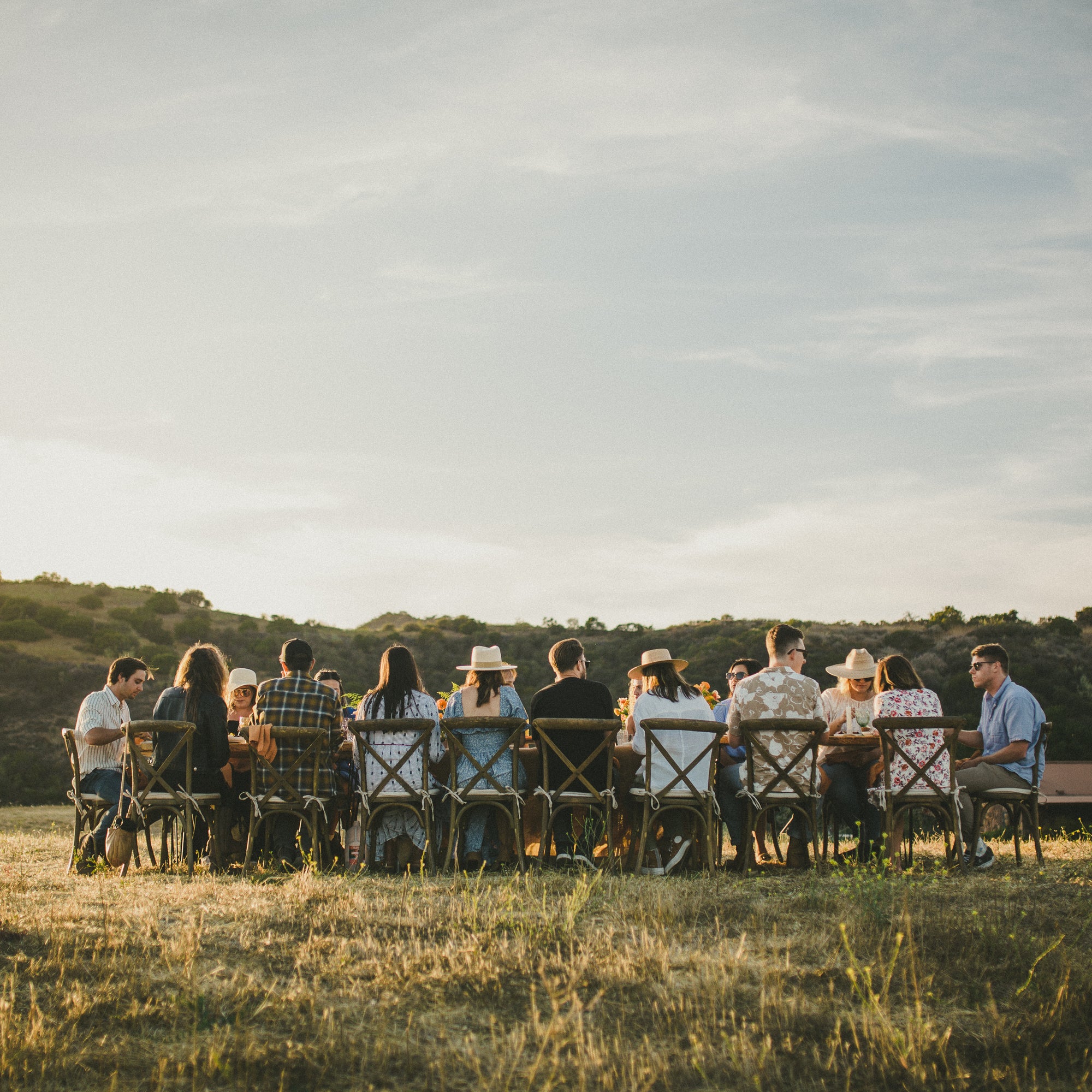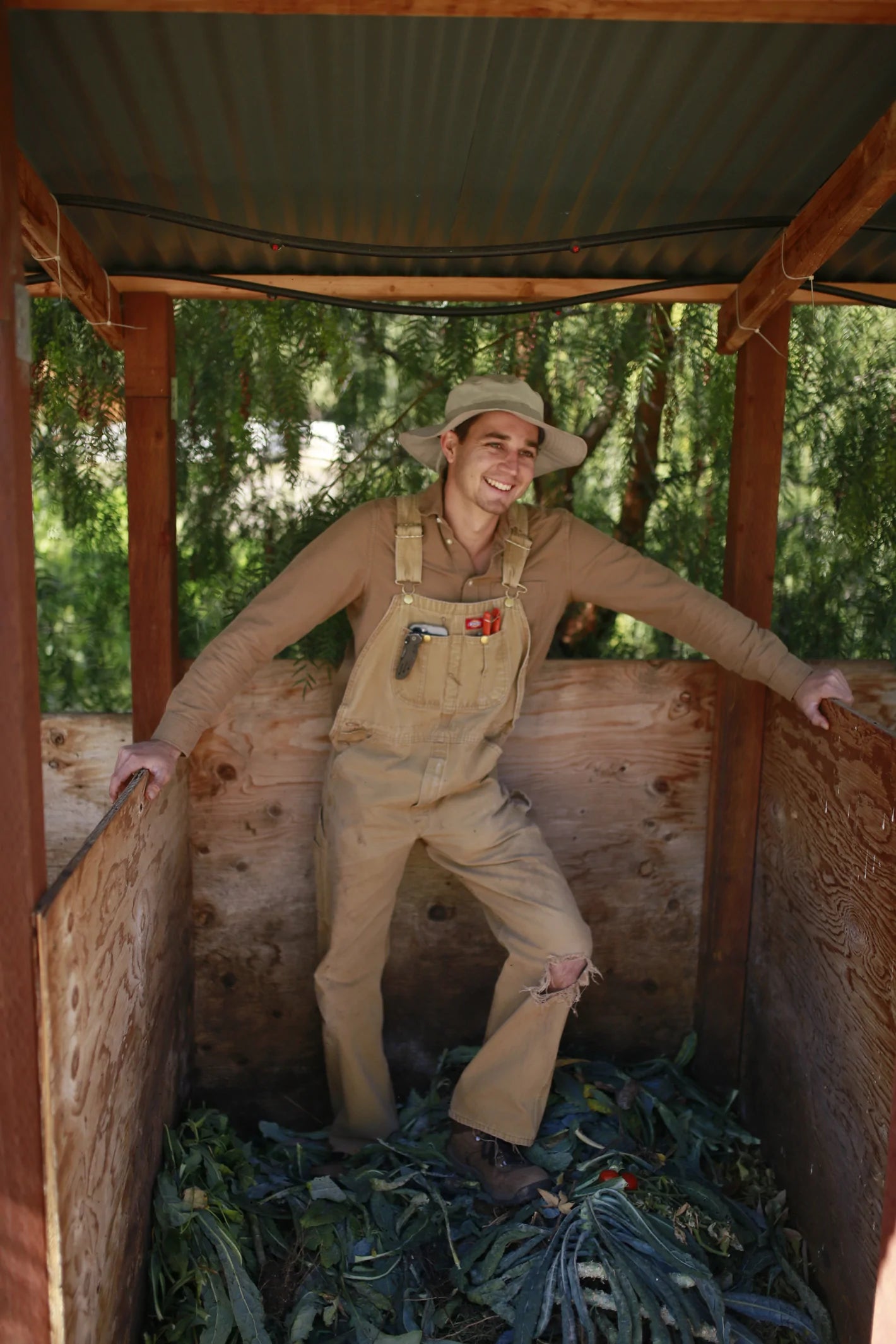 Evan Graham Arango
FOUNDER | FARMER | CEO
An entrepreneur and an advocate for food systems reform, Evan grew up in the beautiful Ojai Valley, where he developed a deep love for nature and the outdoors. This inspired his passion for regenerative agriculture, and he has since developed extensive hands-on experience in farm management and sustainable growing practices.  
Evan holds a BA from Chapman University and a JD from UCLA Law, with a specialization in Environmental Law. He serves on the advisory boards for the Resnick Center for Food Law and Policy and the Emmett Institute on Climate Change and the Environment at UCLA Law.  An educator and speaker, Evan regularly presents on regenerative agriculture and the importance of resilient local food systems.
Reiana Onglengco
CO-FOUNDER | CREATIVE DIRECTOR
Born in Manila & raised in Ojai, Reiana studied business and marketing earning her BA at The Fashion Institute of Technology in New York City. After working for Vogue Magazine, Reiana returned to her roots in Ojai, where she brings creativity and a talent for design that elevates Ojai Roots. Reiana is intentional about curating partnerships that enrich our enterprise and she holds a key role in business growth and development.
John Fonteyn
SALES MANAGER | FARMER
John Fonteyn was born in Santa Barbara, California and brings a wealth of experience in the food and agriculture industries to the Ojai Roots team. With a decade of experience in restaurant kitchens and two decades of hands-on farming experience, John has developed a unique understanding of the technical aspects behind food production, preparation, and service. John is an expert in every step along the path from farm to fork.
Jerome Martin
FARM MANAGER
Born in Quebec, Jerome holds a Bachelor of Applied Science in agronomy from the University of Laval and speaks French, English, and Spanish fluently. Jerome's background is in climate engineering for extreme environments specializing in energy and resource conservation for greenhouse cropping systems. Jerome has worked as a crop advisor, agronomist, and lead grower for projects of all scale throughout Mexico, Canada, and California. Proud to be a part of the Ojai Roots team, Jerome oversees the technical aspects of all Ojai Roots' crop and livestock operations.
Makayla Farmer
OPERATIONS COORDINATOR
Born in Ojai, Makayla has used her creativity and detail-oriented skill set to assist in social media and brand development. She is also a key part of operations, always keeping the team organized and on track. She's excited to be a part of an innovative business rooted in her hometown.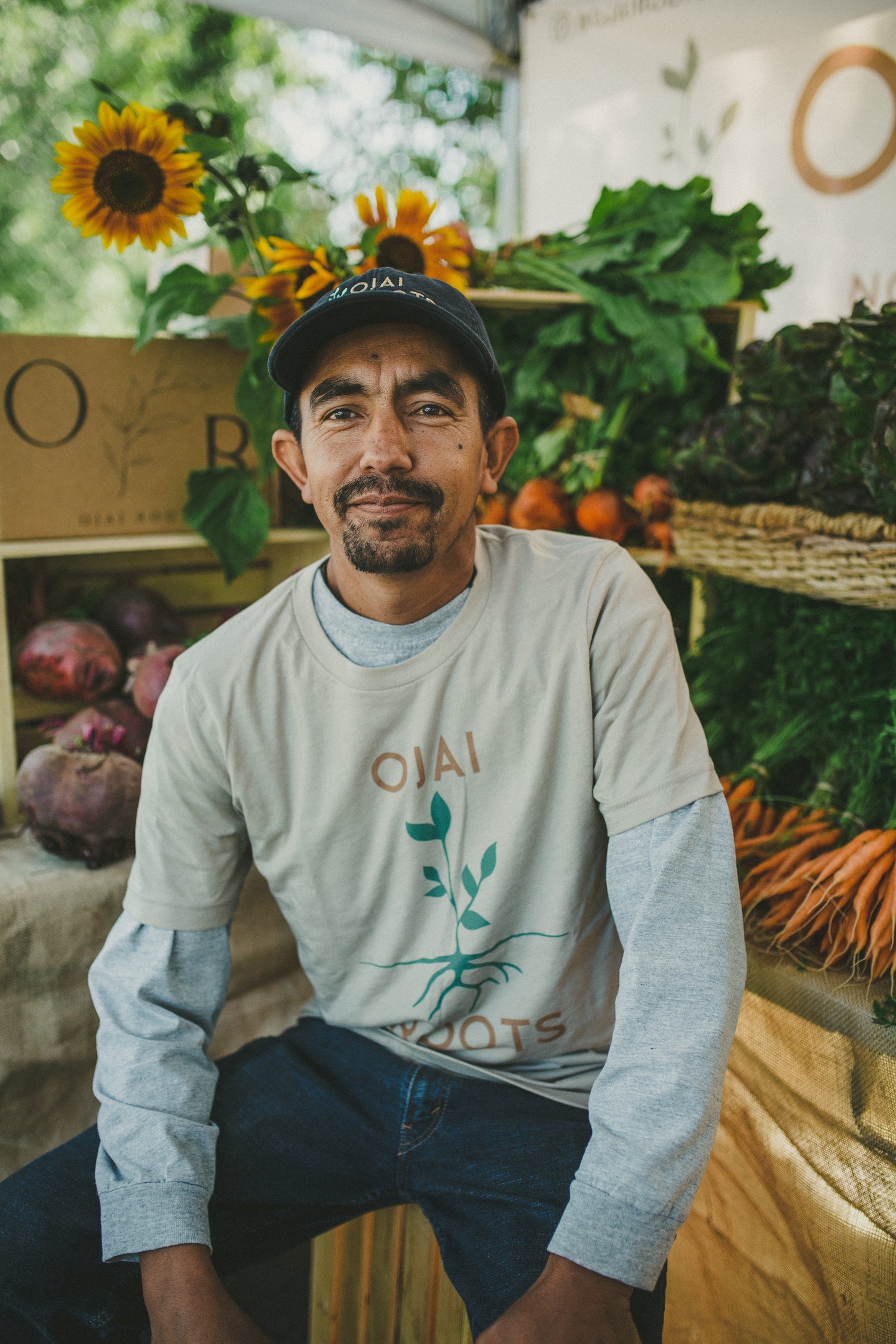 Fernando Vega
FARMER
Fernando was born to an agricultural family in Guanajuato, Mexico. From childhood, he learned traditional Mexican methods of farming, growing corn, pumpkins, beans and other crops. He also has experience working in the nursery industry where he refined his skills in raising young transplants. Fernando is an integral part of the team and has been with Ojai Roots since its inception.