A Real Food Experience
At Ojai Roots, we believe that real food – how we grow it, how we share it, and how we experience it – has the potential to transform our health, our communities, and our food system. Stay tuned for more real food experiences!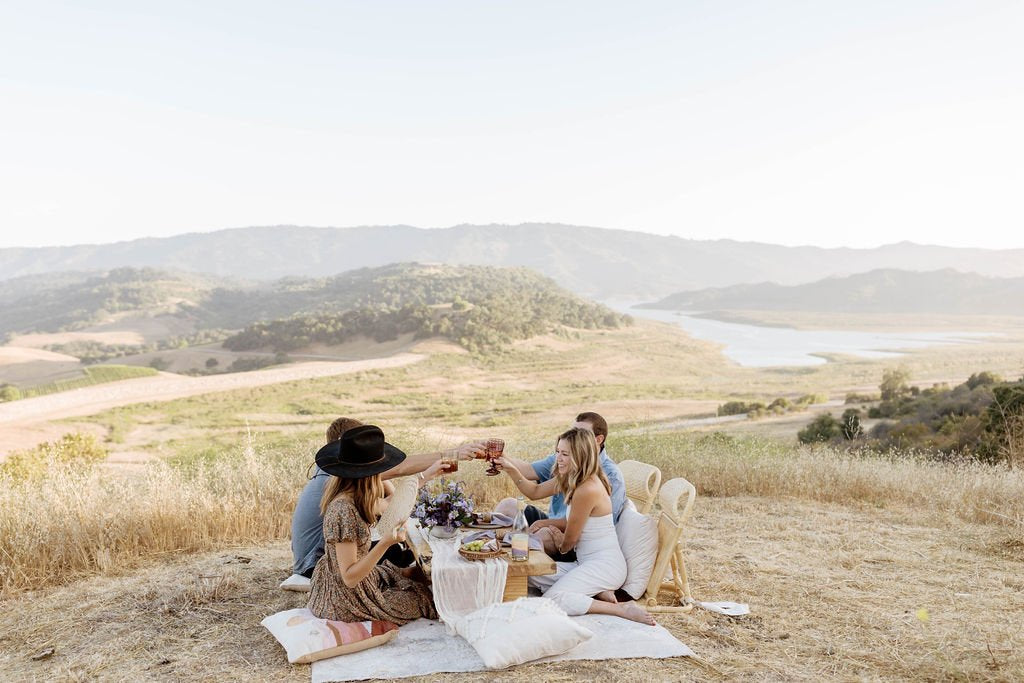 Ojai Picnic Moments
Book the Lakefront Oasis location via their company to have a picnic on the property.
BOOK NOW